KAP LOGS- EQUIPMENT

We use a range of sophisticated equipment to process our logs and get them to the quality that we deliver to you.
Among others, we use the Splitmaster Machine for all the logs: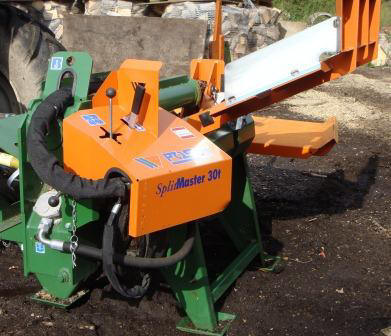 and

We have a state of the art kindling machine:
All of 1 Ton net logs are also packed
using another fancy machine:
We of course also use equipment for lifting
and moving heavy logs around: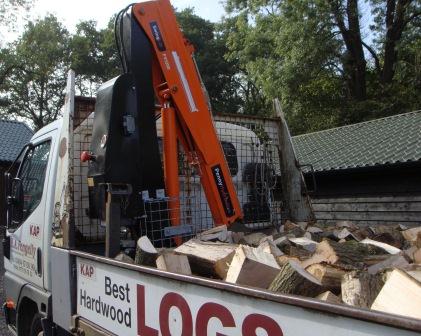 and
and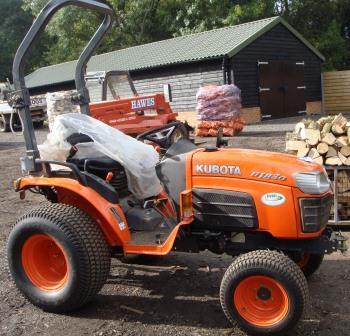 WHICH THEN ALL RESULT IN: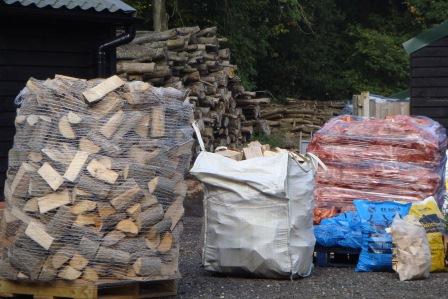 If you try our logs we know that you will not be disappointed.


We let our logs do the burning!
LOG in today!

Home
Products
About us
Contact
Delivery
Equipment